Join Our Team!
Summit Aviation is committed to providing excellent service to our clients, and we believe this starts with our exceptional staff.
Summit has grown over the past 20+ years from a one-pilot operation to a continually growing organization with more than 100 charter pilots, certified flight instructors, aircraft sales specialists, and professional support staff.
Our team comes from all over the U.S., though many are graduates of our award-winning flight training program. We have created a close-knit community full of passionate, energetic aviators and friends.
The
Montana
Experience
With an awe-inspiring view of the Bridger Mountain Range from the lobby alone, our location at the Bozeman International Airport not only makes for incredibly scenic flying, but also a vibrant and active lifestyle.
Biking, camping, climbing, fishing, hiking, skiing, and many other recreational activities are within minutes of our four-season town. If you have a strong conviction to provide the absolute best service in the industry, to work hard, and play hard, you just might be the perfect addition to our aviation family!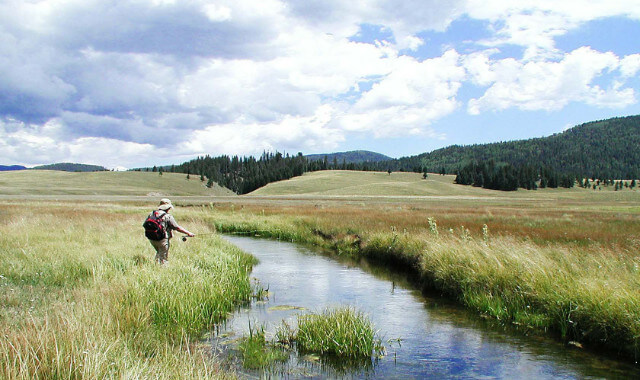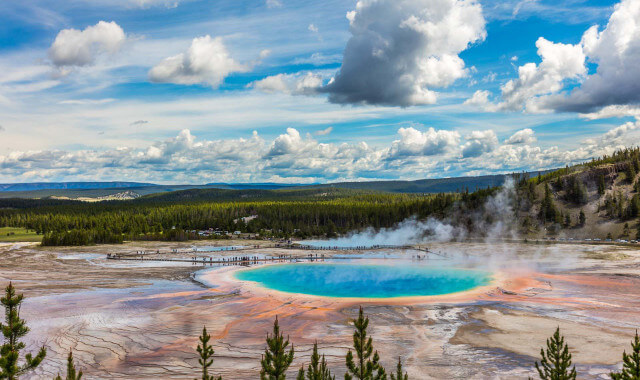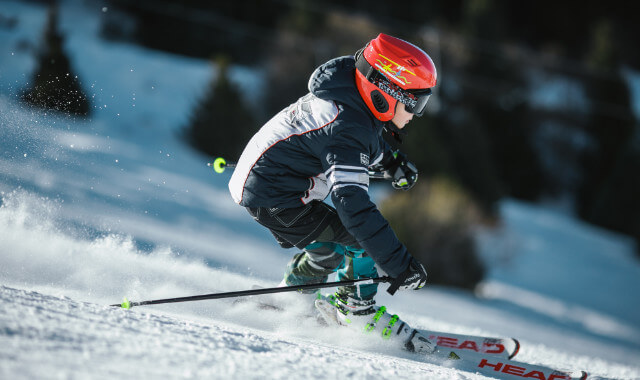 Submit Your Application!
Please provide the information below and we'll get back to you as soon as possible.