Flight Training
Summit Aviation is a full-service award-winning Part 141 and Part 61 flight school in beautiful Bozeman, Montana.
Whether you are interested in taking a discovery flight, or you're ready to pursue the next level in your aviation training, our professional flight training team has you covered.
We are student focused and driven to make you a confident pilot, ensuring you have all the tools necessary to succeed in your aviation career.
Our flight instructors have earned top professional awards in flight training excellence by the industry's largest and most credible organizations, from AOPA Outstanding Instructor, to the highest professional CFI title of Master Flight Instructor.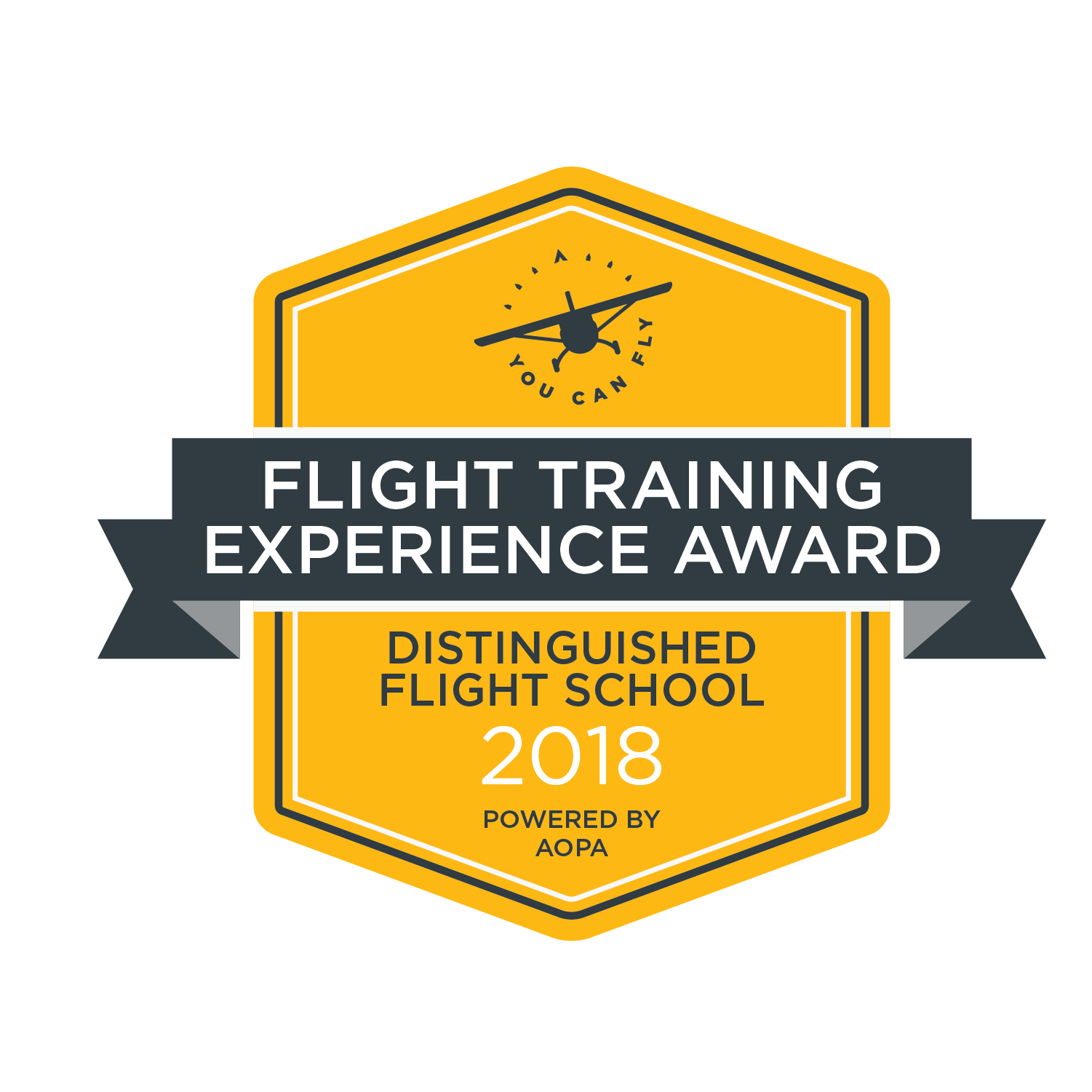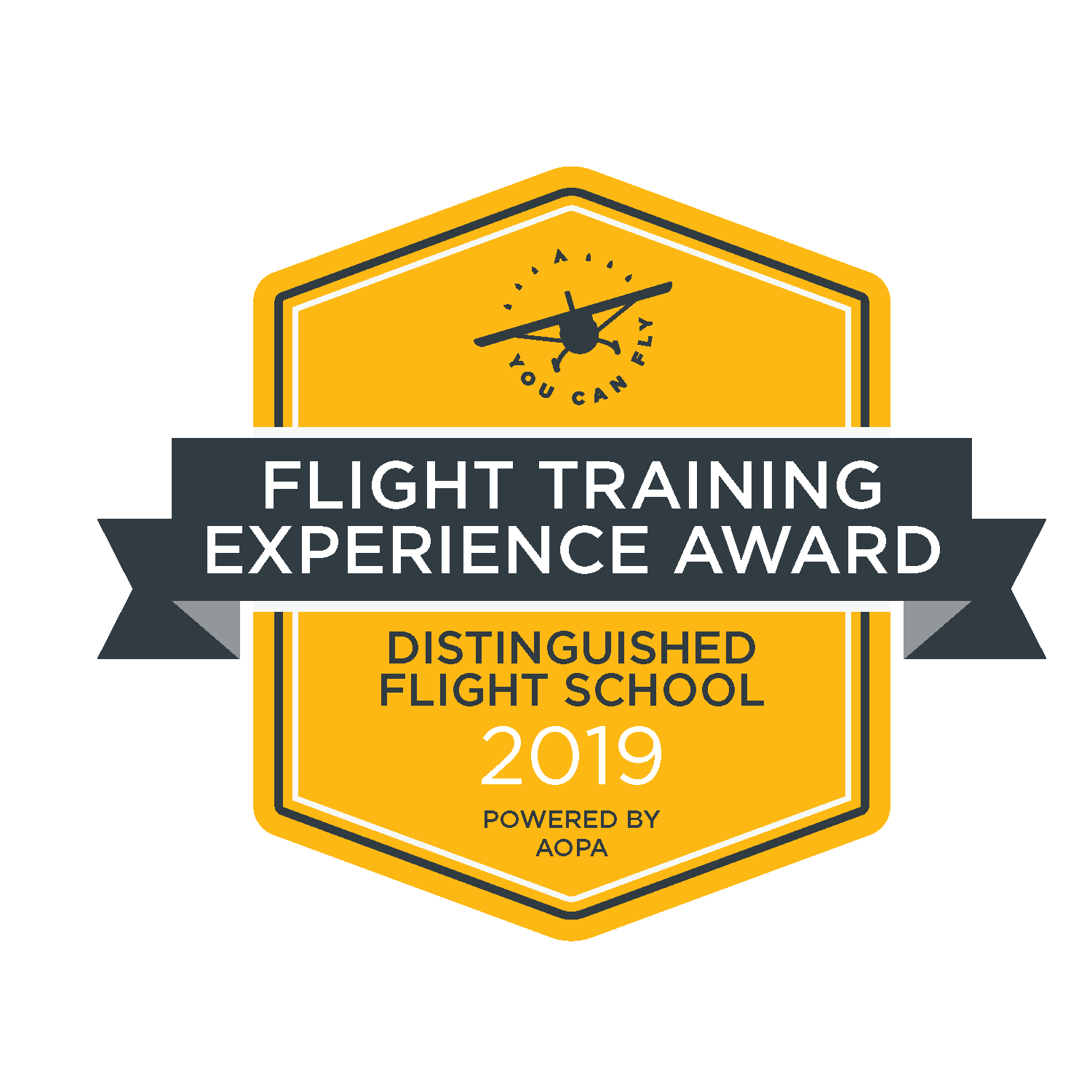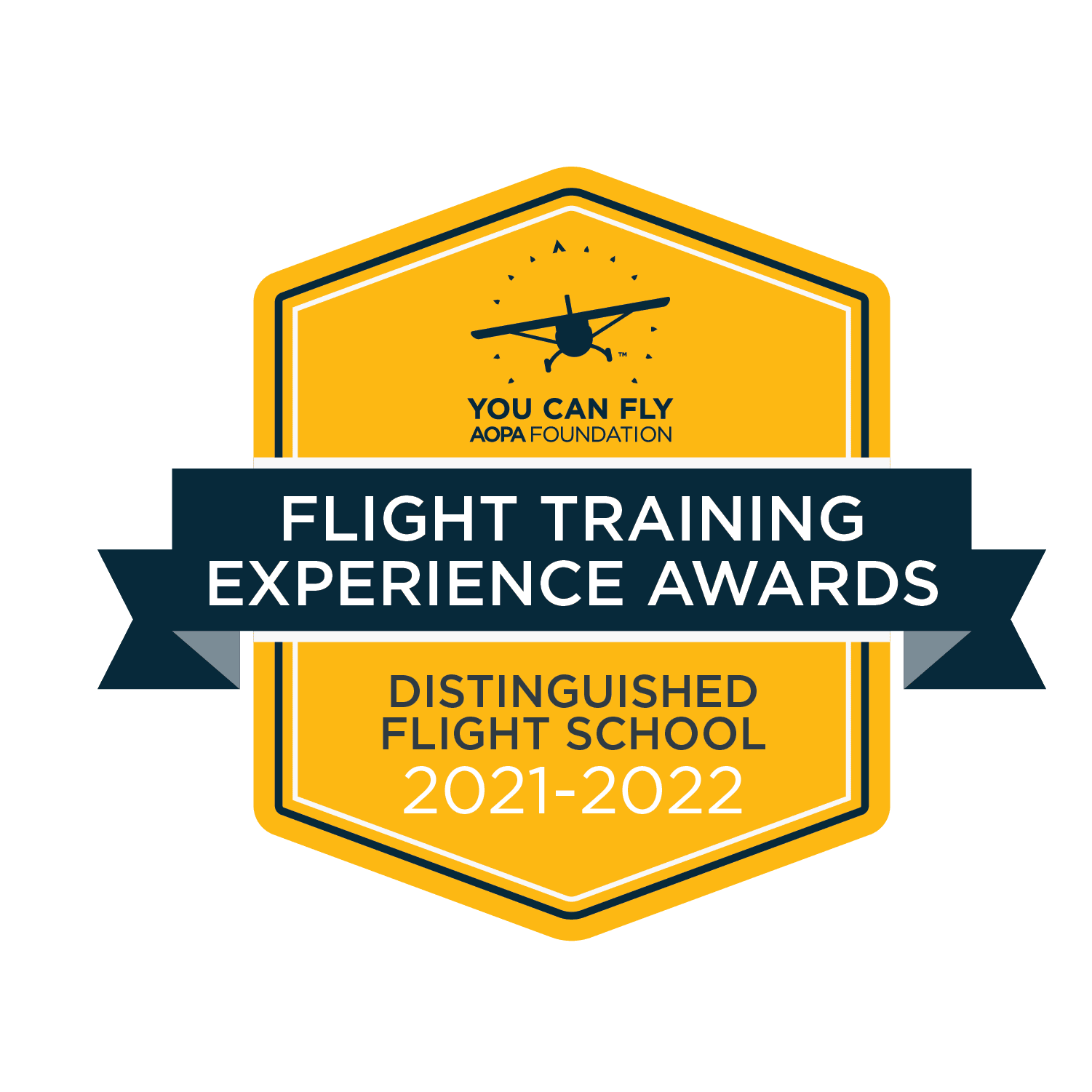 Offerings
There's no limit to what you can do at Summit Aviation - if you need it, we have it!
From our Introductory Discovery Flights and Private Pilot Certificate, to Instrument Rating, Commercial Rating and up through ATP.
We're also a popular destination for pilots looking to expand their knowledge and experience through our advanced training in Mountain Flying, G1000 Glass Panel familiarization, Turbine Transition Course, and Multi-engine Ratings.
Want to become a Flight Instructor? We do that too! Wherever your dreams take you in aviation, we offer the instruction and opportunities to elevate your unique abilities.
Summit also attracts aviators from around the world with our specialization in accelerated courses.
We understand your time is valuable and we're committed to getting you through your chosen accelerated course as quickly as possible. Our stunning corner of Montana offers an average of 300 sunny flying days a year, all with complimentary mountain views.
Located in the Bozeman area, our unique base in the Rocky Mountains means that flight days often include some skiing, fly fishing, or a kayak run - true to Summit Aviation's "live to the fullest" attitude.
Take a look at our courses in more detail!
See the broad variety of options our flight school has to offer.
Browse Courses
Gallatin College- MSU Aviation Degree Program
Summit Aviation is the exclusive flight training partner for the Gallatin College- MSU Aviation Degree Program where you will earn a Commercial Pilot certificate and receive a jump-start to a rewarding aviation career.
With Gallatin College- MSU you have options! Their Associate of Applied Science Degree in Aviation is the perfect 2-year program to get you expertly trained and into the workforce.
Students seeking a 4-year Bachelor's Degree can take advantage of the Aviation +Business Program available through the partnership between Gallatin College- MSU and the Jake Jabs College of Business & Entrepreneurship.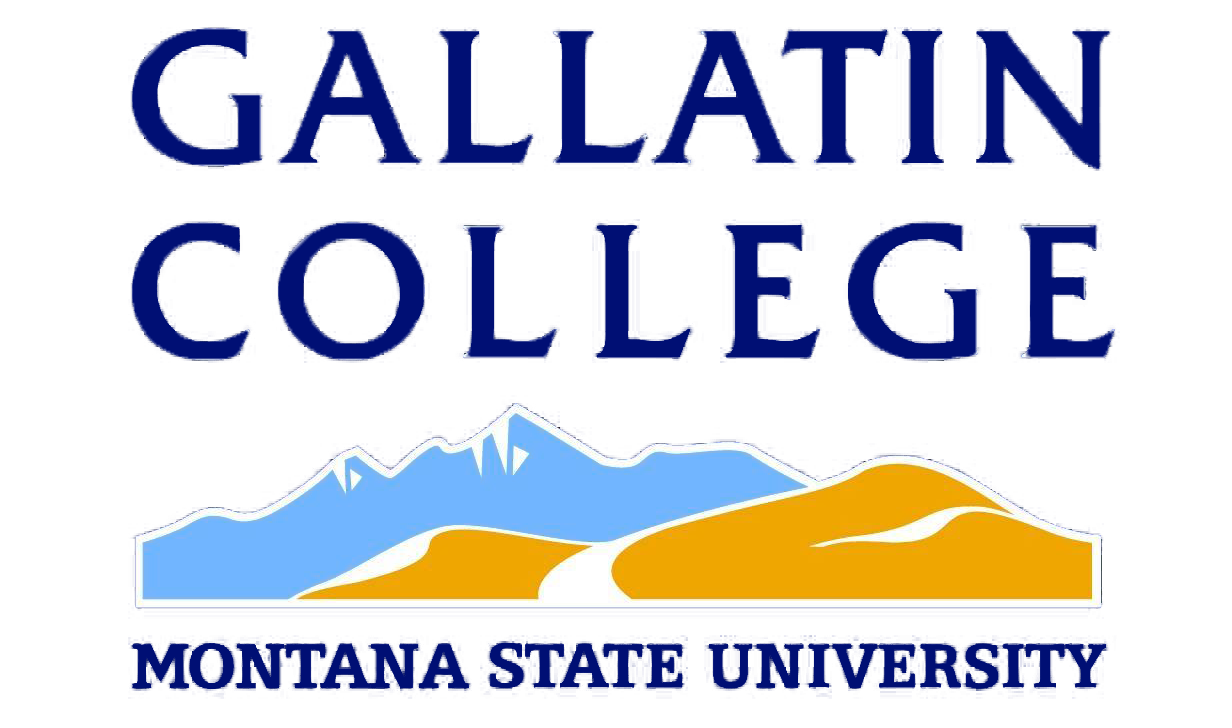 If you want a comprehensive, accessible, responsive, student-centered learning environment that facilitates and supports the achievement of your professional and personal aviation goals, then Gallatin College- MSU is where you belong!
Click here to learn more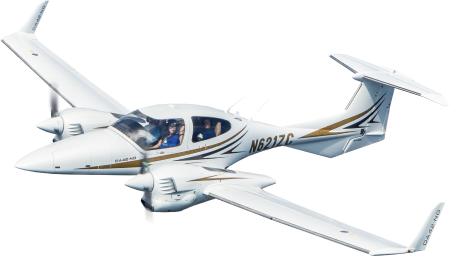 Aircraft
Summit Aviation boasts the newest and largest fleet of flight training aircraft in the Northwest Rocky Mountains.
Specializing in Diamond Aircraft, we offer students peace of mind with an impeccable safety record and unmatched fuel efficiency.
Our highly sought-after DA42 Twin Stars are the world's first and only piston-twin with an advanced airframe, state-of-the-art avionics, and jet-fuel powered engines. We also offer Cessna Aircraft for students who are ardent fans, and those seeking high-performance endorsements.
The flight training aircraft offered by Summit Aviation were painstakingly researched to bring you the best aircraft equipment, offering an incredible advantage in career progression.
Touting a fleet with solid reliability, good all-around performance and better fuel efficiency, we take pride in offering the training aircraft that meets the needs of those just beginning, as well as the most experienced pilot!
Lightspeed Affiliate
Summit Aviation is proud to partner with Lightspeed to offer you high quality pilot products.

Our Flight Instruction Team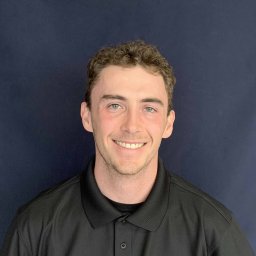 Logan Fox
Charter Pilot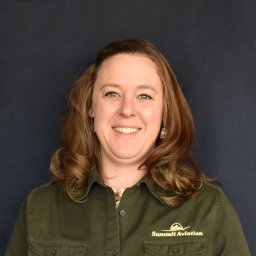 Missy Harlow
Chief Instructor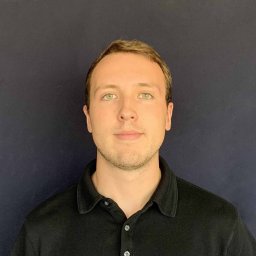 Bowen Kosovich
Assistant Chief Instructor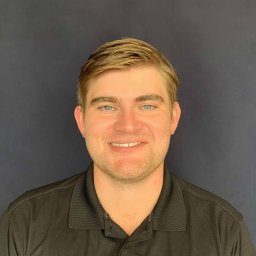 Kevin McDonald
Certified Flight Instructor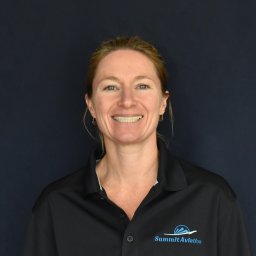 Peta Sheridan
Certified Flight Instructor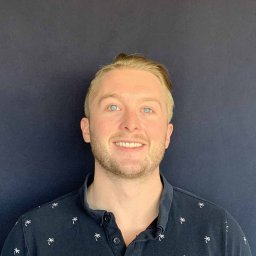 Evan Matthews
Certified Flight Instructor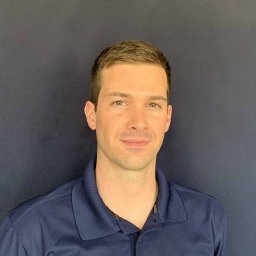 Daniel Luallin
Certified Flight Instructor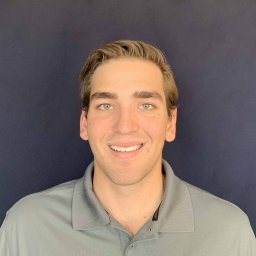 Dustin Olsen
Certified Flight Instructor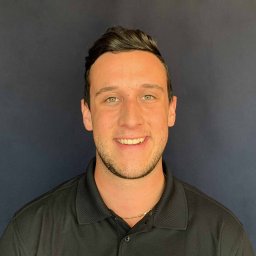 Chandler Callicott
Certified Flight Instructor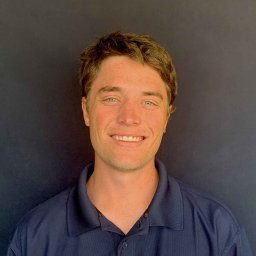 Jack Nichols
Certified Flight Instructor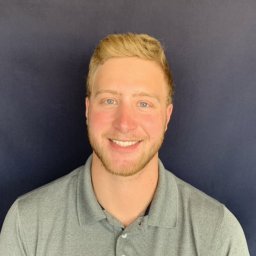 Wyatt Johannsson
Certified Flight Instructor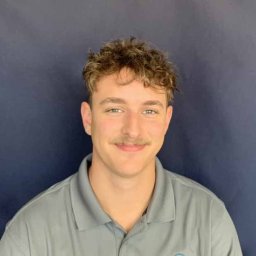 Leo Cunningham
Certified Flight Instructor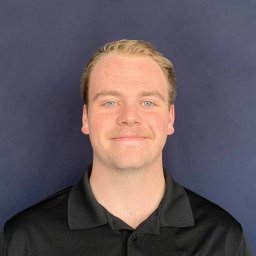 Lawson Bacheller
Certified Flight Instructor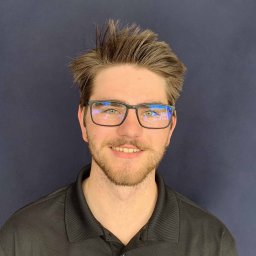 Nathan Aguirre
Certified Flight Instructor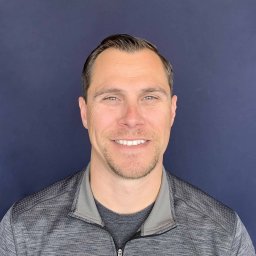 Scot Ward
Certified Flight Instructor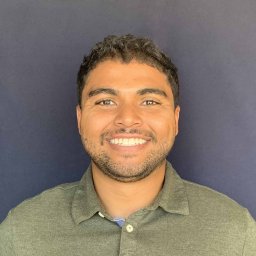 Sean Long
Certified Flight Instructor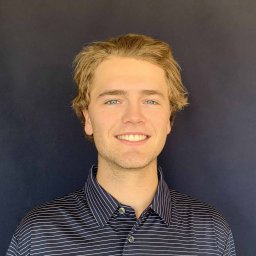 Haakon George
Certified Flight Instructor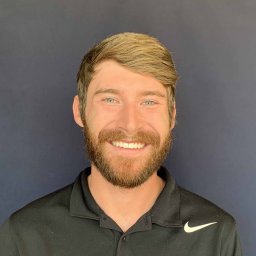 Ben Gietzen
Certified Flight Instructor
What can we do for you?
Feel free to contact us with any questions you have.
We're happy to help!