Aircraft Inventory
With both new and pre-owned aircraft, Summit Aviation's Aircraft Sales Department offers a full range of inventory, including everything from single-engine pistons to corporate jet aircraft. Please take a moment to look through our current aircraft inventory and inquire with any questions.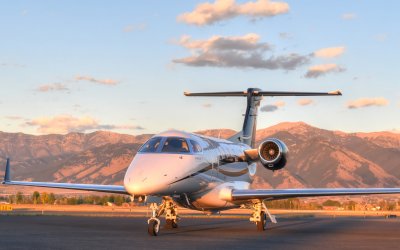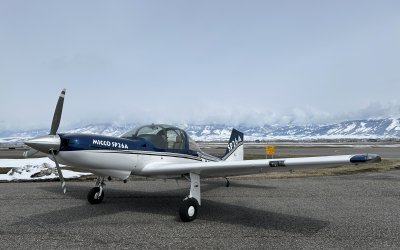 2003 Lanshe Aerospace LLC MAC-145B
Model:
MAC-145B (Micco SP26A)
Make:
Lanshe Aerospace LLC
Looking for a different aircraft?
Our Aircraft Sales & Acquisitions team can quickly locate planes tailored to even the most particular of buyers.
Let us know what you are looking for and we will go to work for you.
Contact us
Recent Sales & Acquisitions
Our Sales & Acquisitions Team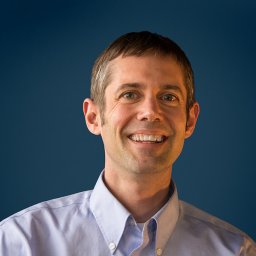 Ben Walton, President
Having started the company in 2001, Ben understands the individual needs of our aircraft owners, and will be part of the process from beginning to end. A firm believer in open communication, he's directly reachable at all times.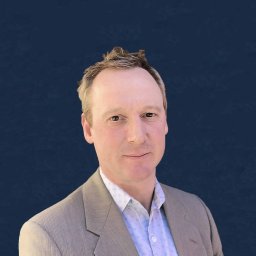 Drew Myers, Aircraft Sales
With over 17 years in the aviation industry, Drew's knowledge and experience abound. An ATP rated pilot with over a decade of experience in aircraft sales, Drew enjoys the detail-oriented aspects of his role, typically handling the contracts and valuations involved in purchasing or selling your aircraft.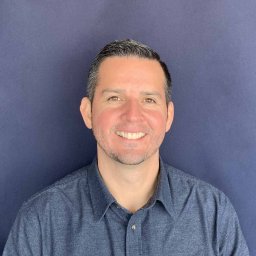 Michael Pintor, Aircraft Sales
Michael is committed to exceptional service while listening to the needs of our customers and owners to ensure long lasting relationships. He brings his multifaceted experience of over 13 years of success in Charter Aircraft Sales and Flight Operations to Summit's Aircraft Sales and Acquisitions Department.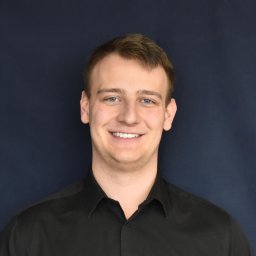 Andrew Borash, Aircraft Sales
Andrew transitioned into the sales team from our charter department, acting as SIC on our Phenom 300's. This experience has given him the opportunity to learn the in's and out's of chartering aircraft around the country, and experience the Phenom 300 first hand. Andrew is passionate about the Aviation industry and helping others in the industry find what fits them best!
What can we do for you?
Feel free to contact us with any questions you have.
We're happy to help!