Courses
We offer a full menu of instruction options from private, instrument and commercial to multiengine, ATP and CFI ratings, with tailored ground schools for accelerated learning opportunities.
Train In the Heart of the Rocky Mountains!
One of the greatest features of our location in Bozeman is something we simply can't take credit for: Montana's big sky. No wonder Montana is often called "God's country." The scenery is incomparable when viewed from the vast blue skies. It's what inspires us to soar.
Bozeman is a small town with big energy. Perhaps best known for outdoor recreation, Bozeman also has the cultural amenities of a much larger city including a symphony, opera, and ballet companies. Our Downtown is vibrant
and bursting with locally-owned shops, restaurants and galleries. Two world-class ski resorts, Big Sky and Bridger Bowl are minutes from town.
Hiking, camping, biking, climbing, and fishing options are endless because Bozeman is surrounded by five mountain ranges including the Bridger, Tobacco Root, Big Belt, Gallatin and Madison ranges; plus, the famous blue-ribbon fly-fishing rivers of the Gallatin, Madison, and Yellowstone are all within a half hour.
There is plenty of National Forest land to explore, and Yellowstone National Park is just 90 miles away.
So check out the classes below, and then give us a call!
Courses Offered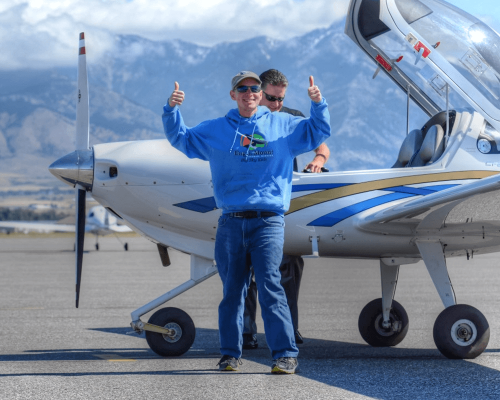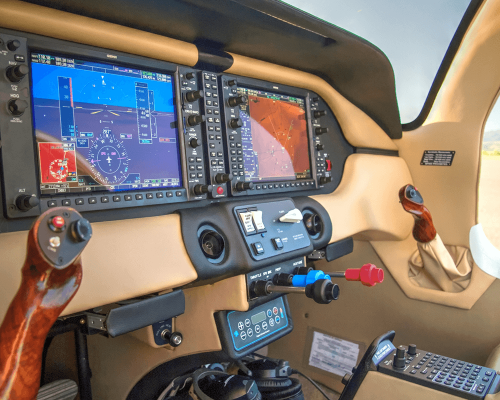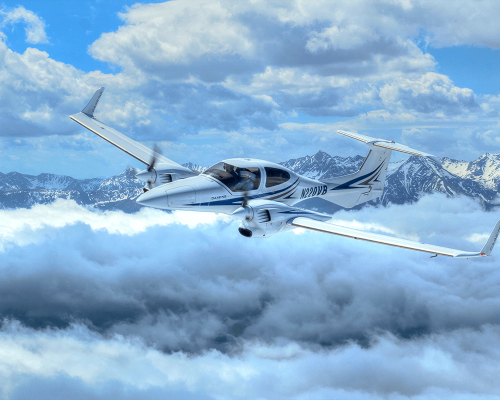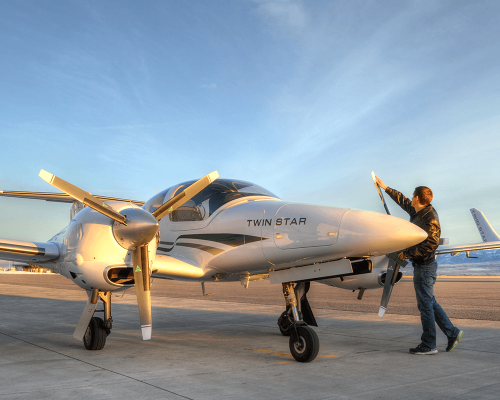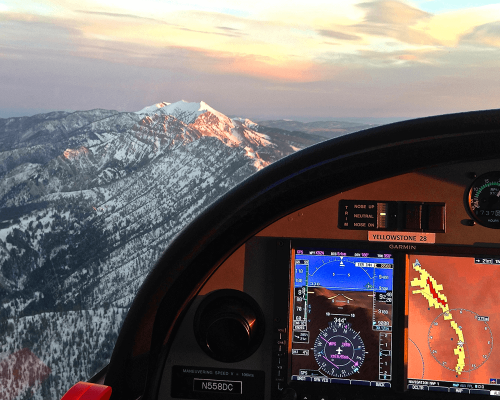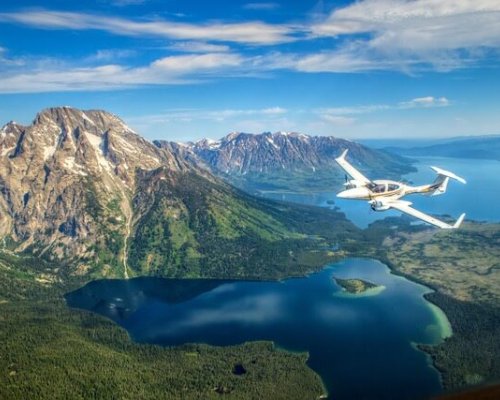 Mountain Flying Adventure Course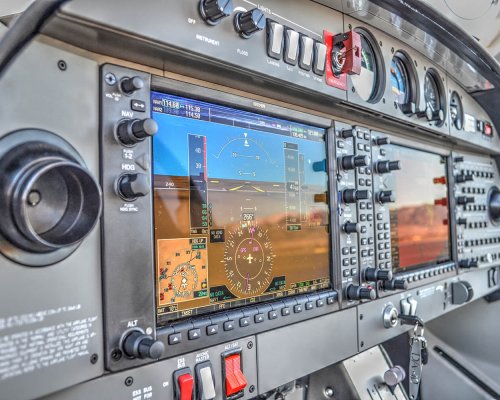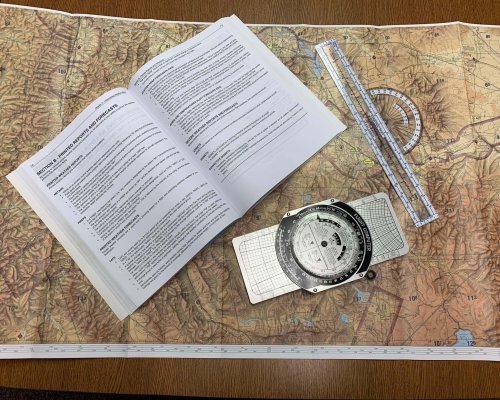 Lightspeed Affiliate
Summit Aviation is proud to partner with Lightspeed to offer you high quality pilot products.

What can we do for you?
Feel free to contact us with any questions you have.
We're happy to help!