Sales & Acquisitions
When it comes to buying or selling aircraft, having a knowledgeable and experienced team working for you is an invaluable resource.
Our professional aircraft sales department is comprised of a unique blend of talented and respected General Aviation industry professionals with strong credentials and proven track records.
Our mission goes far beyond simply accomplishing the objective of selling your aircraft; we want to ensure your ownership transition is as simple and enjoyable for you as possible.
Our aircraft sales associates have several decades of combined experience in the aviation industry with areas of expertise in not only aircraft sales and acquisitions, but also aircraft operations, flight training, aircraft management, and customer service.
With such a diverse team, we provide the best quality aircraft sales and consulting services in the industry.
View Our Current Aircraft Inventory
We have a great and ever-changing selection of aircraft immediately available in inventory, as well as access to off-market aircraft and thousands of other aircraft world-wide.
View our current aircraft inventory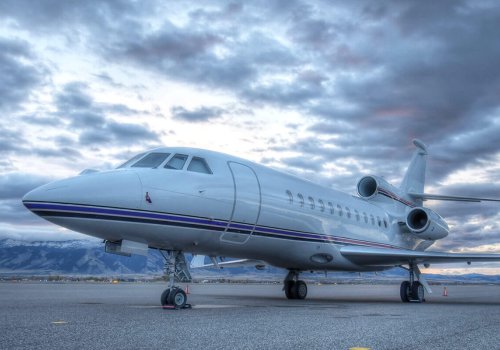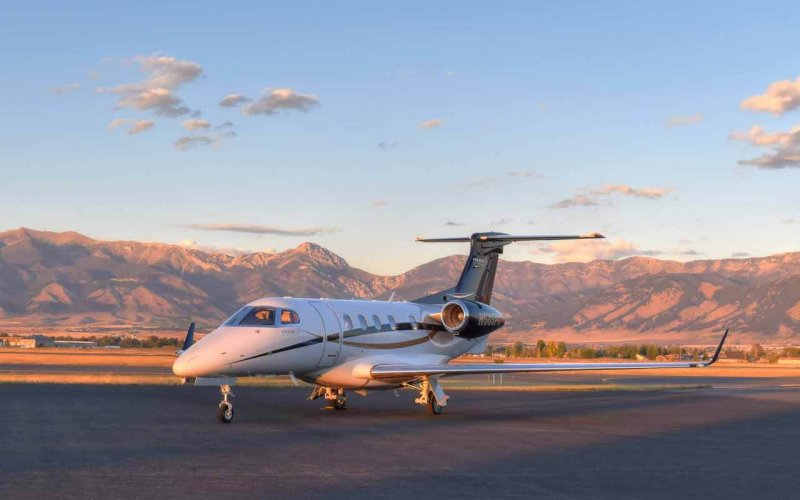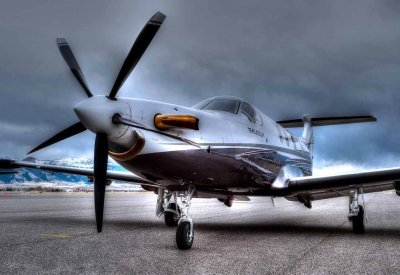 Contact us about available aircraft for sale!
Contact us
Aircraft Sales & Acquisitions Processes
Aircraft Sales Process
Summit Aviation is your dedicated partner and skilled guide through the entire aircraft sales process.
Without the help of an experienced aircraft sales team, selling your aircraft can be confusing and incredibly time consuming. Summit's expert aircraft sales team will handle every detail of your aircraft's sale from initial evaluation to final delivery.
Let's sell your aircraft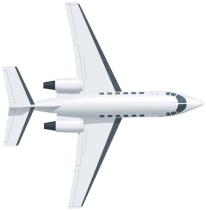 Aircraft Acquisitions Process
Purchasing an aircraft is a vastly rewarding investment.
But innumerable choices, safety inspections, negotiations, financing, and translating industry jargon can make procuring the perfect plane a full-time job.
Summit Aviation's expert aircraft acquisitions consultants will orchestrate the entire process for you, utilizing decades of industry experience and an extensive network of valuable connections to acquire your dream aircraft.
Let's find your ideal aircraft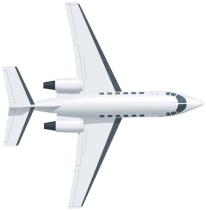 From single-engine piston aircraft to heavy corporate jets and everything in-between, we have conducted hundreds of aircraft sales and acquisitions transactions and are ready to meet your needs!
Our Sales & Acquisitions Team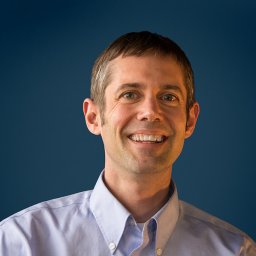 Ben Walton, President
Having started the company in 2001, Ben understands the individual needs of our aircraft owners, and will be part of the process from beginning to end. A firm believer in open communication, he's directly reachable at all times.
Julian Tonsmeire, Vice President Sales
With over two decades in the aviation industry, Julian has had experience in all its varying aspects including flight operations, aircraft management, safety management systems, maintenance oversight, aircraft scheduling, regulatory compliance, and more. When it comes to aircraft management and acquisitions, Julian knows the business inside and out and will guarantee customer satisfaction through his unmatched customer service and knowledge.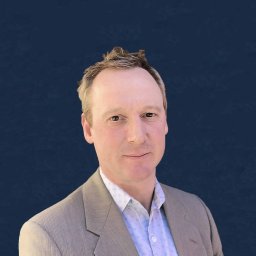 Drew Myers, Aircraft Sales
With over 17 years in the aviation industry, Drew's knowledge and experience abound. An ATP rated pilot with over a decade of experience in aircraft sales, Drew enjoys the detail-oriented aspects of his role, typically handling the contracts and valuations involved in purchasing or selling your aircraft.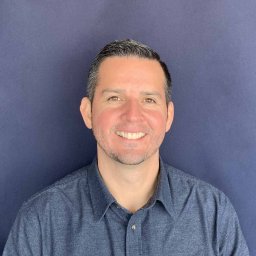 Michael Pintor, Aircraft Sales
Michael is committed to exceptional service while listening to the needs of our customers and owners to ensure long lasting relationships. He brings his multifaceted experience of over 13 years of success in Charter Aircraft Sales and Flight Operations to Summit's Aircraft Sales and Acquisitions Department.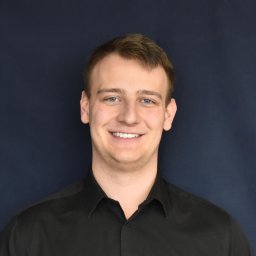 Andrew Borash, Aircraft Sales
Andrew transitioned into the sales team from our charter department, acting as SIC on our Phenom 300's. This experience has given him the opportunity to learn the in's and out's of chartering aircraft around the country, and experience the Phenom 300 first hand. Andrew is passionate about the Aviation industry and helping others in the industry find what fits them best!
What can we do for you?
Feel free to contact us with any questions you have.
We're happy to help!