Private Jet Charter
Call our 24-hour Charter Department at (406) 624-9093 or fill out the form below to get a quote.
Unmatched
private charter
flight experiences
Summit Aviation is committed to delivering unmatched, private charter flight experiences with our modern aircraft, experienced crews and knowledgeable schedulers. Our charter fleet of immaculately maintained aircraft consists of Embraer Phenom 300 aircraft, including several brand-new Phenom 300E models. Combining our local charter fleet with access to charter aircraft worldwide, we ensure every facet of your trip is executed flawlessly with comfort, safety and style. If your travels require an aircraft outside our charter fleet, we will work with our aviation partners to locate the perfect aircraft for each occasion, from turbo-props to heavy jets.
Service
Our team of aviation professionals are 100% committed to exceeding your expectations.
At Summit Aviation, we take time to understand your specific charter needs and find the perfect solution for both business and leisure travel.
From ground transportation and catering, to special requests, we thrive on ensuring you are fully satisfied with your private charter experience.
Eliminate security lines, lost luggage, worries and delays, and let us provide a new standard of air travel that puts you in control. Your schedule is our schedule.
Supplemental Lift
Summit Aviation delights in offering supplemental lift options for aircraft owners or operators seeking travel solutions for aircraft scheduling conflicts or maintenance events.
Don't let the availability of your aircraft interfere with the comfort, convenience or efficiency of your travel needs!
We work with individuals and businesses nationwide providing our aviation charter services when needed to ensure all travel needs are met without disruption.
Commitment
to Safety
Our safety standards far exceed the certification requirements of the FAA.
Summit Aviation is part of an elite group of aviation companies in the United States that have met the rigorous standards required to become an ARGUS Platinum Certified and Wyvern approved operator. In the international arena we have been certified through the International Standard for Business Aircraft Operations (IS-BAO), Stage 2.
Summit is also a proud member of Air Charter Safety Foundation. These ratings require regular audits by independent third parties and are among the highest safety ratings from the most respected safety companies in the industry.
Our impeccable safety record isn't just something we're proud of; it's also a priceless peace of mind that every customer takes with them on each flight.
Our Charter Team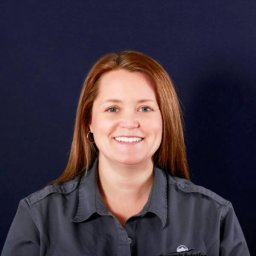 Janine Schwahn, Executive Vice President
Janine works closely with the FAA and other regulatory entities to obtain approvals and authorizations. Coordinating trip schedules with routine maintenance and required updates, she's there to keep things running smoothly, ensuring minimal disruption between your needs and the aircraft's.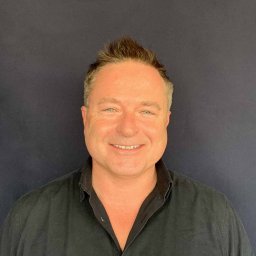 Patrick Loughlin, Chief Pilot
Learning to fly at Teterboro Airport New Jersey at the age of 19, Pat went to college for Aviation Management at Daniel Webster College and Embry-Riddle. Pat instructed in Teterboro and Morristown New Jersey and eventually became Director of Operations of a National Flight School. Over the past 2 decades, he worked as a Regional Airline Pilot, Simulator Instructor, Charter Pilot and also owned 2 Flight Schools. Pat has 6 type ratings and loves flying the Phenom 300 while serving as Summit's Chief Pilot.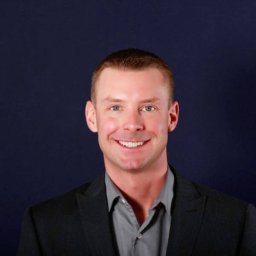 Mike Schwahn, Flight Operations Advisor
Mike started his flying career in 2006 with Summit Aviation and earned a reputation for high standards in training and expertise in the aviation world, while amassing a large amount of mountain flying experience. Transitioning to the Summit Charter Department in 2011, Mike is currently a Captain on the Phenom 300 and Praetor 600 and serves as Summit's Flight Operations Advisor, company instructor and check airman. Mike continues to maintain the highest safety standards while expanding and developing Summit's reputation for excellence.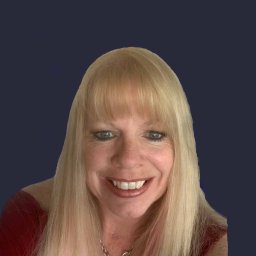 Linda MacAskill, Charter Sales & Flight Logistics Manager
Linda has over 25 years of Corporate Aviation Experience working in Customer Service and Operations and working with high net worth individuals. She has a Can Do Attitude and a love for people and airplanes.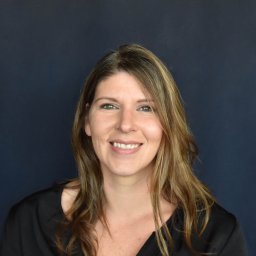 Kristie Hurst, Charter Sales & Operations
No matter what the needs of your trip are, Kristie will arrange every detail to make sure everything is in place to make your trip a success.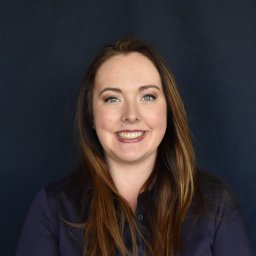 Elizabeth Baldwin, Charter Sales & Operations
From trip scheduling to crew travel, Elizabeth makes sure all the pieces are in place for your trip so you can focus on what is most important.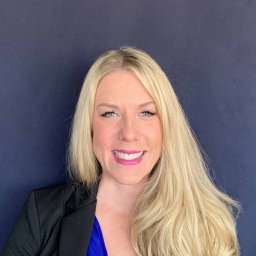 Kristin Avner, Charter Sales & Operations
Working behind the scenes, Kristin uses her years of charter operations experience quoting and running crew support, ensuring a quick response to both customer inquiries and crew needs.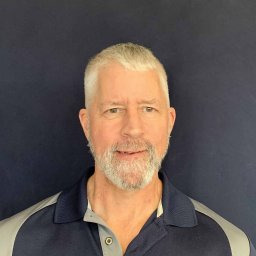 Thomas Small, Charter Sales & Operations
Tom uses his previous experience in the charter industry to ensure a quality customer experience during the quoting process, as well as assisting with additional sources when the need arises.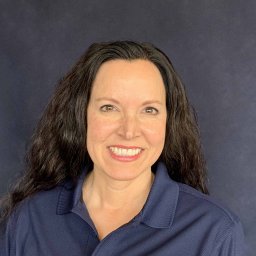 Beth Jones, Charter Guest and Vendor Relations
Beth has over 20 years of private charter experience, including operations, scheduling, brokering, and customer service. As part of the Summit team, Beth's focus is developing both customer and vendor relationships. She will ensure that every flight completed outside the Summit fleet will meet or exceed our own high standards for both aircraft and crew, giving you peace of mind for every flight.
Summit Aviation operates aircraft under FAR Part 135, Certificate Number 5SUA977M. Summit Aviation may arrange flights on behalf of clients with FAR Part 135 air carriers that exercise full operational control of charter flights at all times. Flights will be operated by FAR Part 135 air carriers that have been certified to provide service for Summit Aviation and that meet all FAA and Summit Aviation safety standards.
What can we do for you?
Feel free to contact us with any questions you have.
We're happy to help!